How to Choose Sanitary Semi-Seal 3pc Ball Valve & Hygienic Encapsulated Seal 3PC Ball Valve
Publish Time:
Author: Site Editor
Visit: 2412
For J&O Sanitary 3pc Ball valve, there are 2 seal types, one is Semi-Seal, another is Encapsulated Seal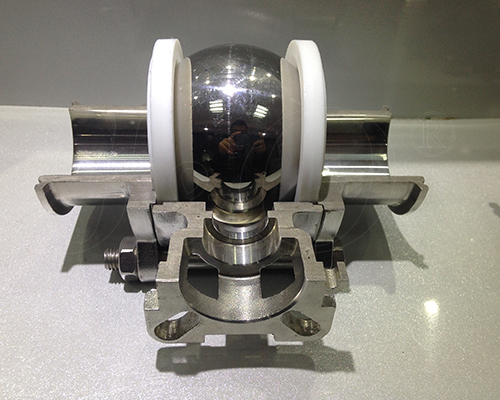 It is semi-seal, it shows clearly that the seal only pack half part of the ball.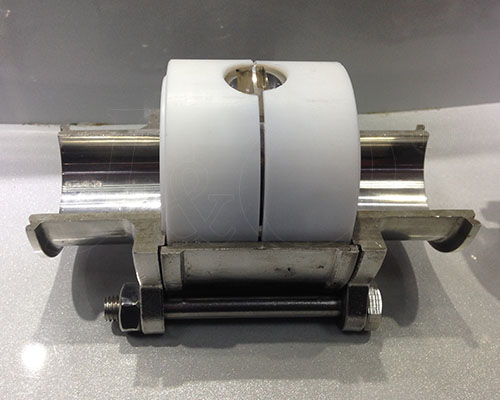 It is Encapsulated Seal, Cavity filled PTFE Seat.
With such design, it is high pure and no residue, it is widely used for high cleaning envirenment, like Pharmacy, Bio-Chemical, Wine..